ChefTec gives us visibility and accountability. It provides actionable intelligence so we can react immediately to shrinkage in our inventory.

Chef Philippe Massoud, Owner and Chef, Ilili Restaurant, NYC, NY
DO YOU KNOW WHY thousands of restaurants around the world, from the Lettuce Entertain You brand to Boston Market, to the award-winning Momofuku Milk Bar use CorTec and ChefTec software for inventory control, menu costing, and more? In an industry with razor-thin profits, getting the best value from your inventory, tracking waste, and analyzing sales can help you recover lost profit enabling you to build an agile operation that responds quickly to consumer demands and price fluctuations. CorTec and ChefTec software simplify and streamline how you run your back offi ce, saving you countless labor hours spent with inventory management, adjusting menu pricing, and calculating the nutritional content of your menu items. With over 25 years' experience creating software with input from restaurant operators everywhere, our sophisticated program meets the needs of restaurants of any size.
Here's How
Inventory Control
Monitor usage, waste, and inventory on hand to keep costs under control. Use a mobile tablet for seamless physical inventory taking and receiving.
Recipe & Menu Costing
Quickly create and cost out recipes, with adjustable percent food cost and portion sizing, keeping your menu profitable and dynamic. Use "What If" Food Cost Calculator to determine ideal price points and potential profi tability for menu items.
Nutritional Analysis
Comply with FDA labeling requirements and protect your patrons by quickly calculating nutritional content, generating nutrition labels, and flagging common allergens.
Sales Analysis
Seamlessly integrate data from your POS system into CorTec and ChefTec and make informed business decisions with analysis of menu "winners" and "losers."
Lot Tracking
Protect yourself and your customers when there are food recalls.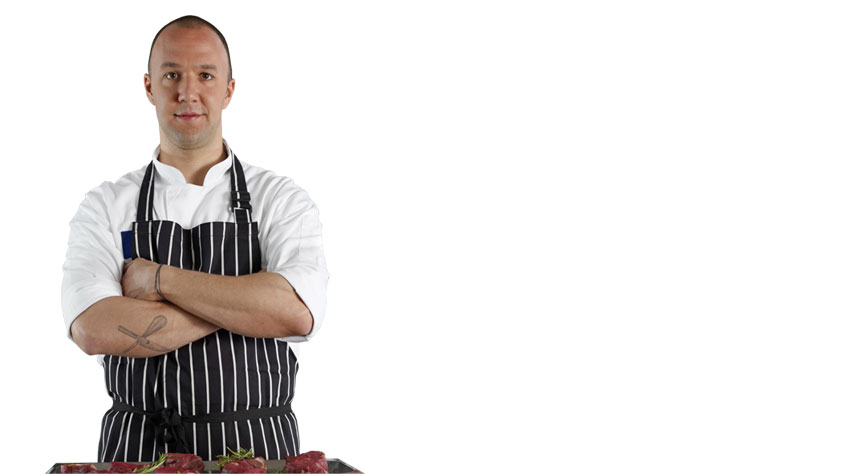 Remain competitive and
maintain your margins in less
time than ever.