ChefTec is the best thing since sliced bread! No kidding. I made back my investment in two months and have dropped my food cost by 7%."

Chef Al Langeveld, Chef Manager, Aldrich Mansion, Warwick, RI
DO YOU KNOW WHY so many hotels around the world including Destination Hotels & Resorts, the Hotel at Kirkwood Center, Mountain High Resort, Squaw Valley Development, Inverness Hotel & Conference Center, Ocean Edge Resort, Marriott International and others have invested in CorTec and ChefTec Software? It's to help them control inventory, lower costs, manage events, communicate between their corporate office and among branches also helping them stay agile in a business where technological innovation can make the difference between being on the cutting edge and being cut. CorTec and ChefTec software can also save you at least half of your labor hours.
Here's How
Inventory Control
Track usage, waste, and inventory onhand. Use a mobile tablet and scanner to quickly account for inventory and received orders.
Purchasing & Ordering
Automatically generate event orders based on shopping lists, pars, or production sheets. Also, you can order-on-the-fly from your mobile tablet.
Recipe & Menu Costing
Write and store your recipes for consistency across the operation. Cost out menus and determine their profitability quickly. Communicate pricing or menu changes between the corporate office and the back-office.
Event & Function Costing
Scale event and function menus in minutes. Quickly substitute recipes or re-cost events based on fluctuating needs, numbers, and budgets.
Interfaces
Set up streamlined ordering with all your favorite or specialty vendors. Create orders to individual or multiple vendors for shopping lists, based on your inventory-buying preferences.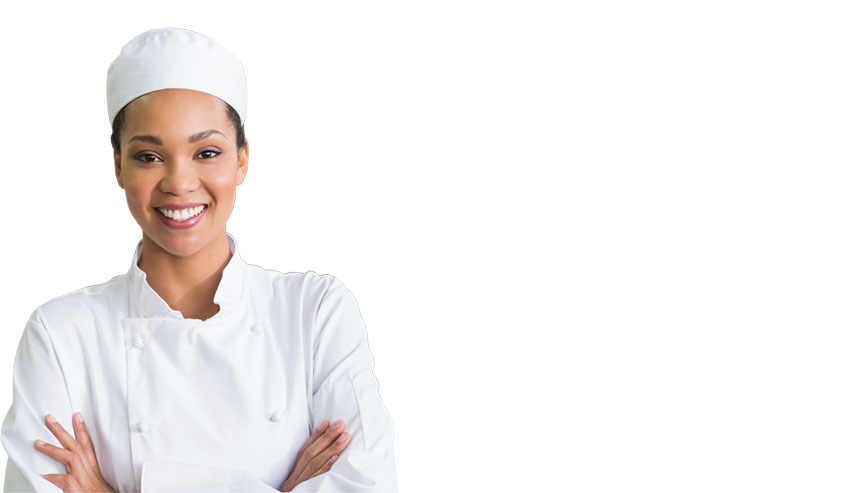 ChefTec is easy to use. ChefTec has options
to do amazing things with inventory, recipes,
ordering, and receiving. Menu management with
ChefTec is a breeze.